In January of 2021, Camila Cabello and Movement Voter Fund launched a new initiative to provide direct funding for culturally relevant mental health and wellness resources to youth activists and grassroots organizations working at the intersection of racial and economic justice, GOTV organizing, and other movements that propel this country forward.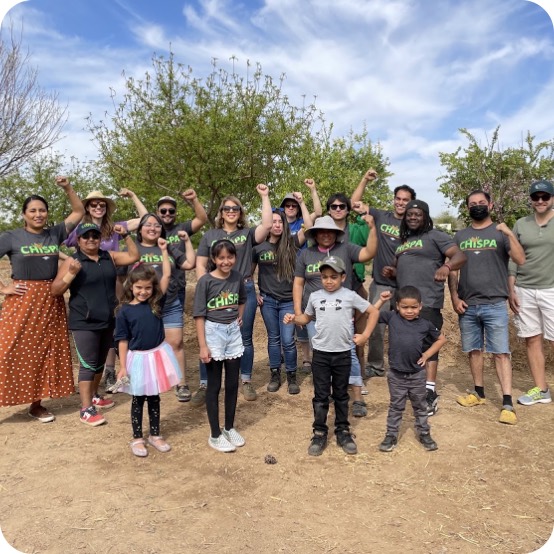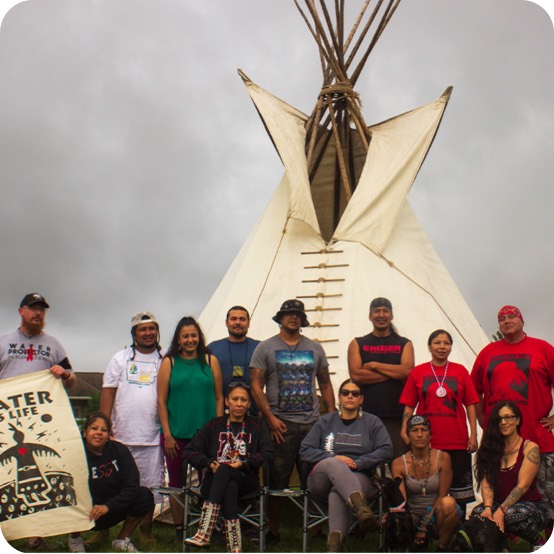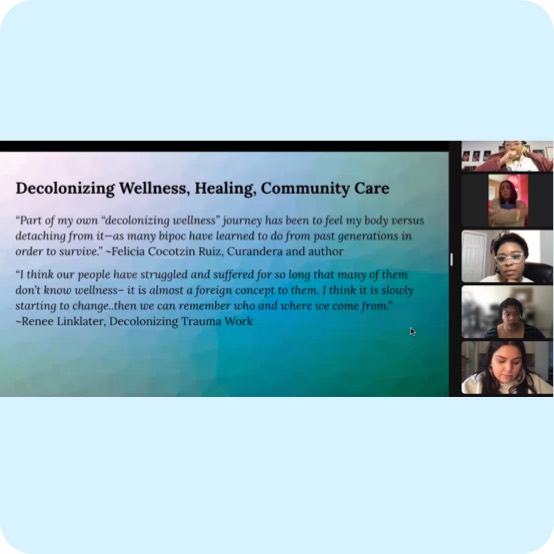 2022 Healing Justice Project organizations
Healing Justice is a framework that identifies how we can holistically respond to and intervene on intergenerational trauma and violence, and to bring collective practices that can impact and transform the consequences of oppression on our collective bodies, hearts and minds.
—
Cara Page, Kindred Southern Healing Justice Collective
Why Healing Justice
The 2020 election, along with a global pandemic and other widespread tragedies, illuminated for many organizations how some of their existing practices were unsustainable. The mental, emotional, physical, and spiritual well-being of every organizer matters and is critical to the continuation of their work!
Through the Healing Justice Project, frontline grassroots organizations can continue their essential work while building and maintaining sustainable systems to help organizers heal as they face an ongoing onslaught of attacks against them and the communities they serve.
Participant Testimonials
The Healing Justice Project is helping the organization define what healing is within the context of our work. Our organizers deal with drama and violence. The Healing Justice Project has shown us examples of what types of exercises and planning can happen so that it is embedded within our meetings, retreats, and any space that we're building for our community.
—
Diana Lopez, Southwest Workers Union
As community leaders, we are exposed to so many stories of abuse – people getting evicted, trying to bring family members over the border but then they are getting detained – everyday confronting so many impossible issues. So without healing justice as a daily life tool, we can't do this work for the long term
—
Movement of Immigrant Leaders in Pennsylvania
The Healing Justice Project allowed us to initiate the conversation around healing justice and start an implementation process in pieces of our work… to build out a long term, sustainable implementation plan for 1, 3, 5 years from now.
Ways to Help Support
Want to partner with Movement Voter Fund? Contact Us.